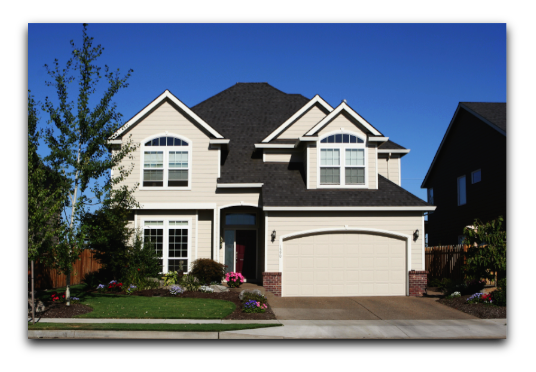 WELCOME TO FREEDOM BUILDERS INCORPORATED

When it's time to enhance your homes exterior, add custom windows, replace a roof or just start your dream project, the home remodeling specialists at Freedom Builders are dedicated to delivering your dreams on time and on budget.

Exterior Remodeling
Choosing the right company is the most important part of any home improvement project. At Freedom Builders we have a reputation for exceeding expectations, we have been doing remodeling in the San Antonio Tx since 1999. We are a
Better Business Bureau A+
accredited company which means our reputation for quality is one of the best in the community.

Quality Products and Competitive Pricing

Our direct relationship with manufacturers ensures that we receive the highest quality products at fair prices. The savings from this relationship are passed along to our customers through competitive pricing and superior quality. At Freedom builders our clients are like family and we guarantee their satisfaction.