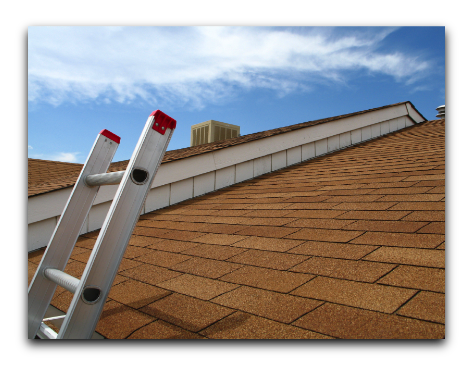 Who We Are.
Freedom Builders is a family operated San Antonio Company specializing in exterior remodeling since 1999. President Michael Villarreal founded his company out a strong desire to enhance the standard for remodeling companies in the area. Freedom Builders is a relationship company that has done business with the same clients for over twenty years. Freedom Builder's solid reputation in the industry, active participation in the community, and stellar service make it one of San Antonio's best run companies. Freedom Builders has an A+ accreditation with the Better Business Bureau and is a member of several reputable trade organizations.


Michael Villarreal, President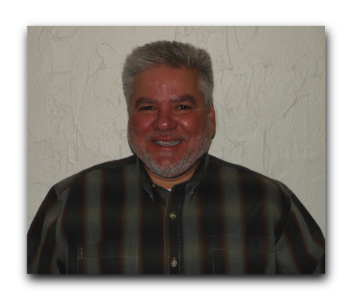 "After 20 years I still love what I do. I enjoy the relationship I develop with people and the satisfaction that comes from knowing we have exceeded someones expectations. I believe we have some of the best crews in the industry. The amount of professionalism displayed on the job site is unmatched. I personally make it a point to visit each of our job-sites on a daily basis to ensure the company standards are upheld," Mike.